Capital Gains Tax When Selling Your Home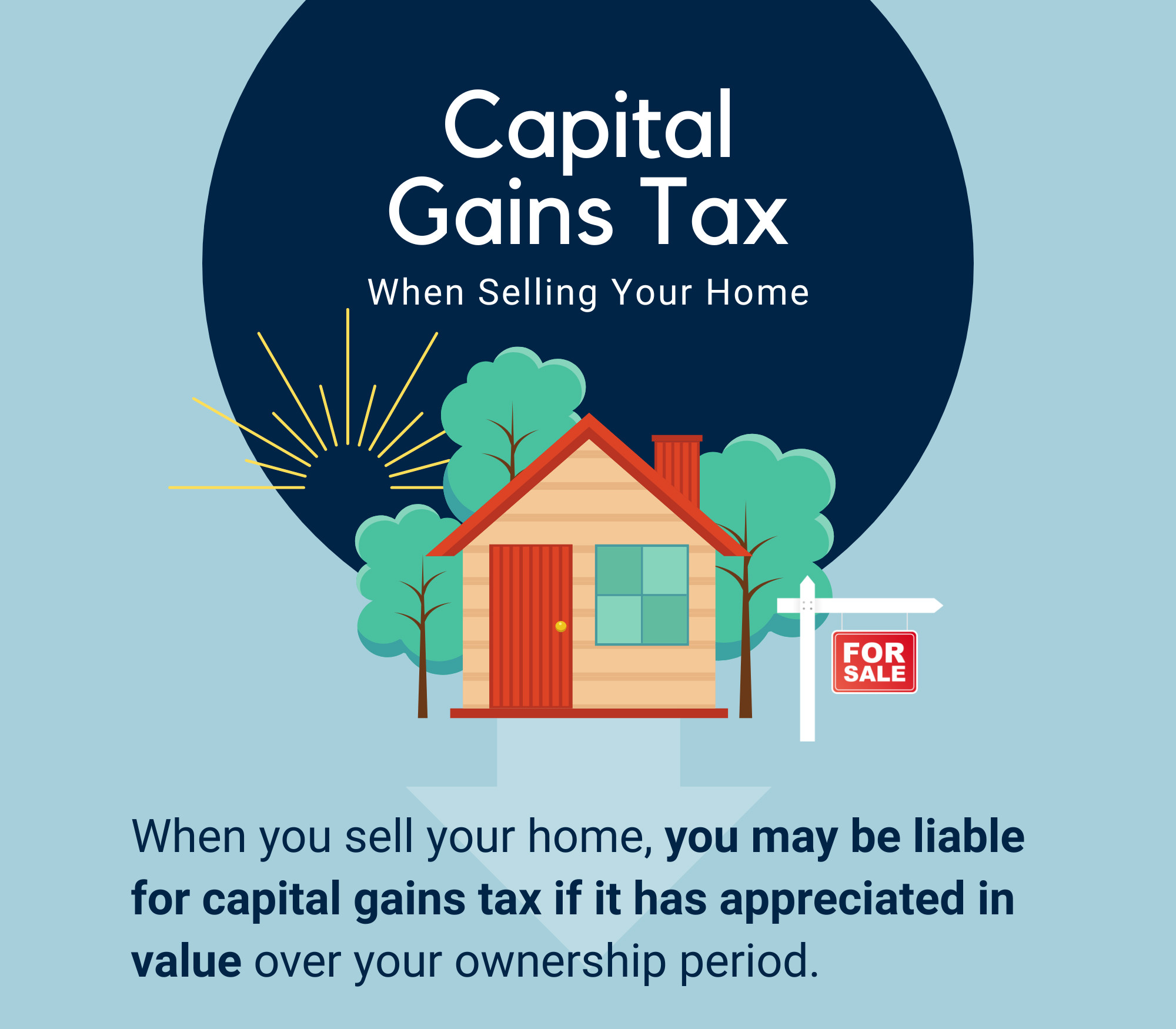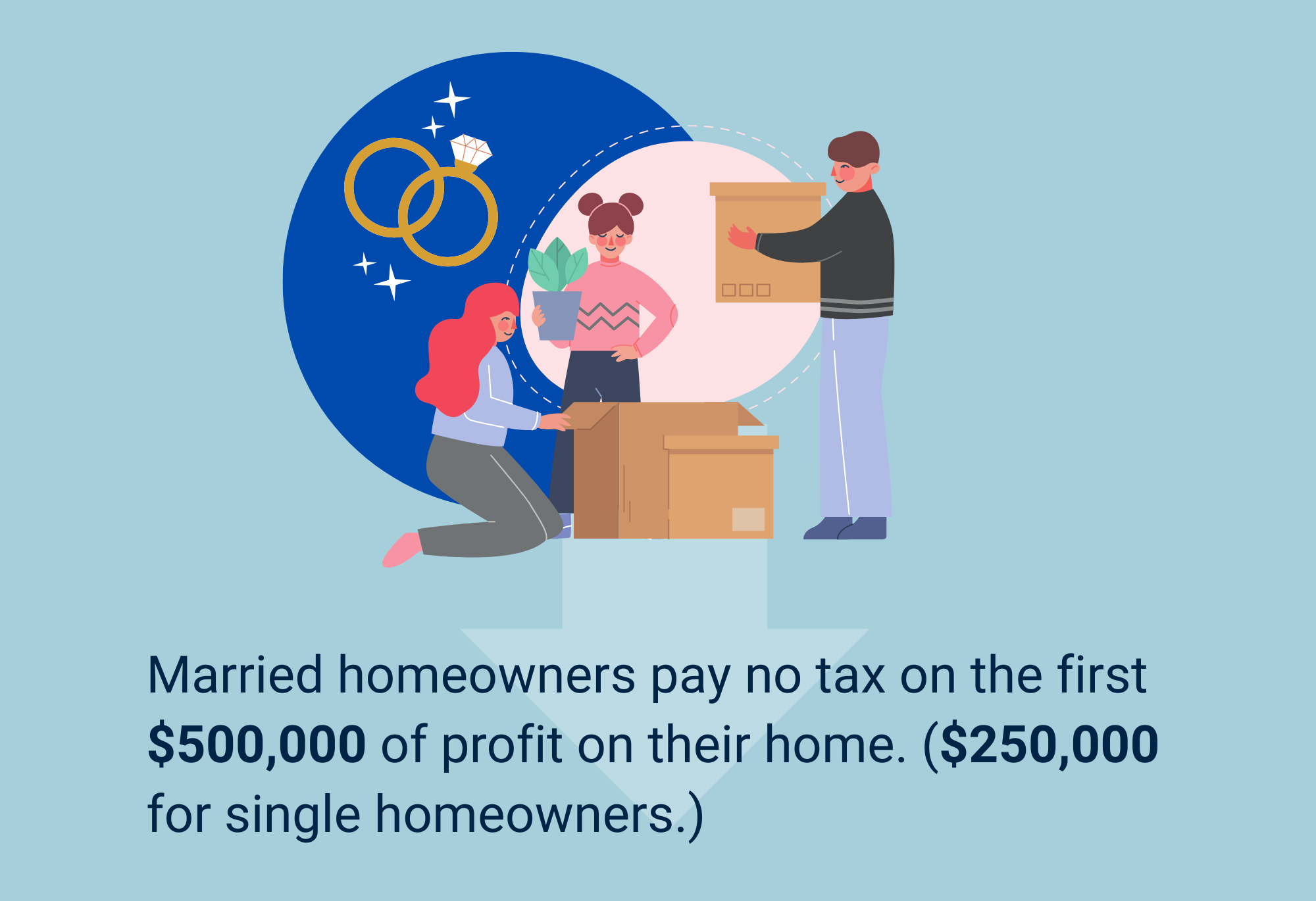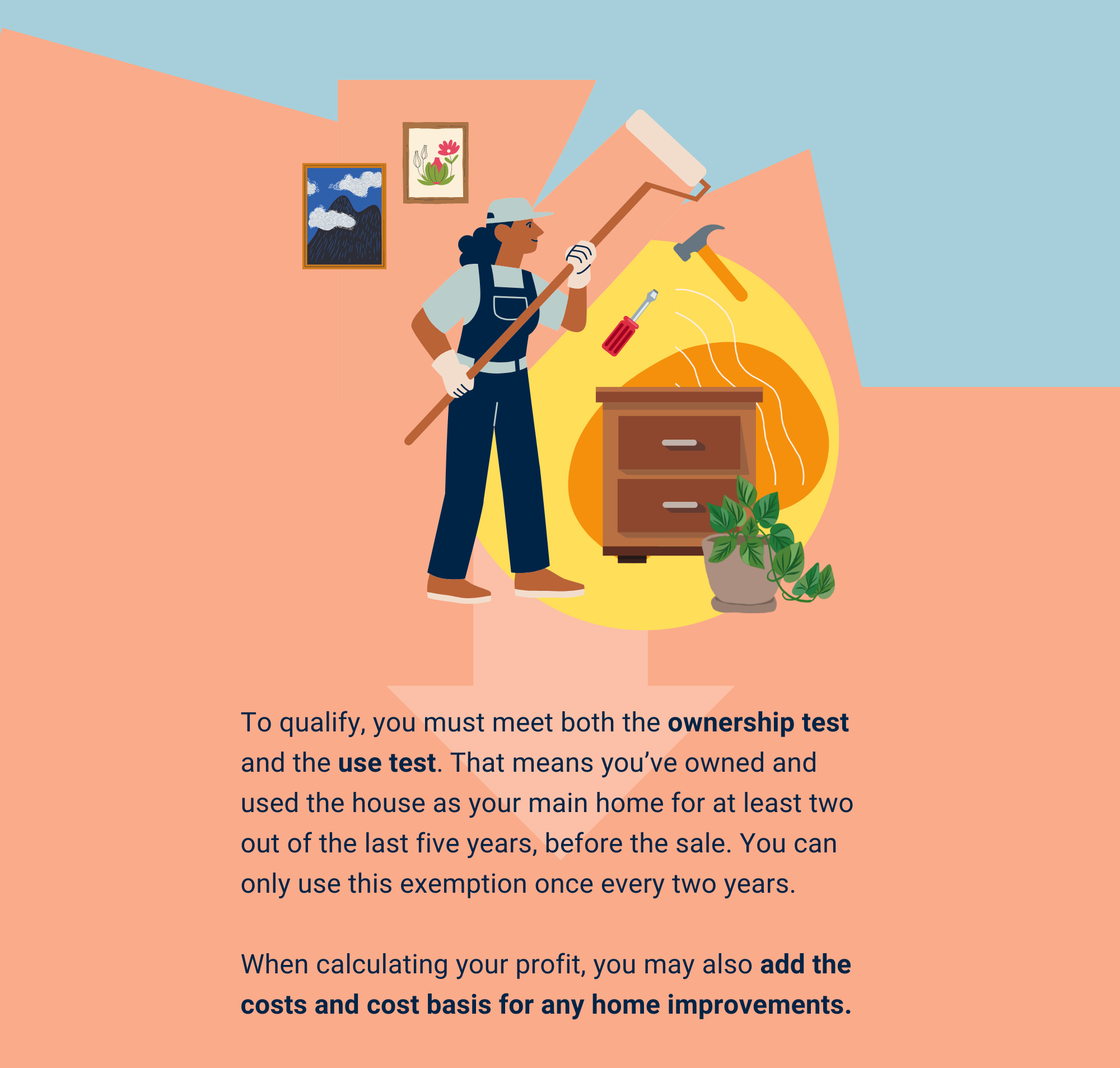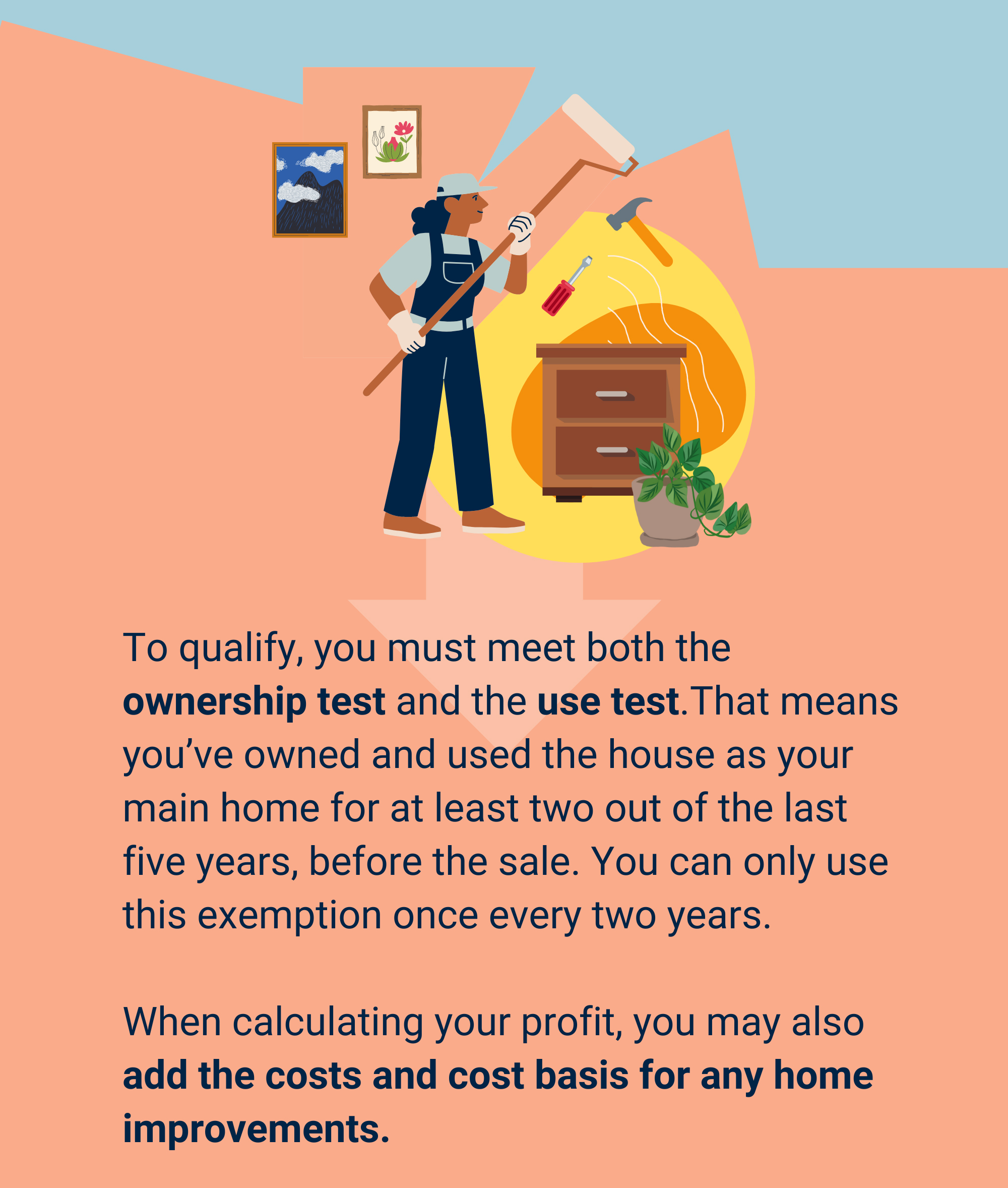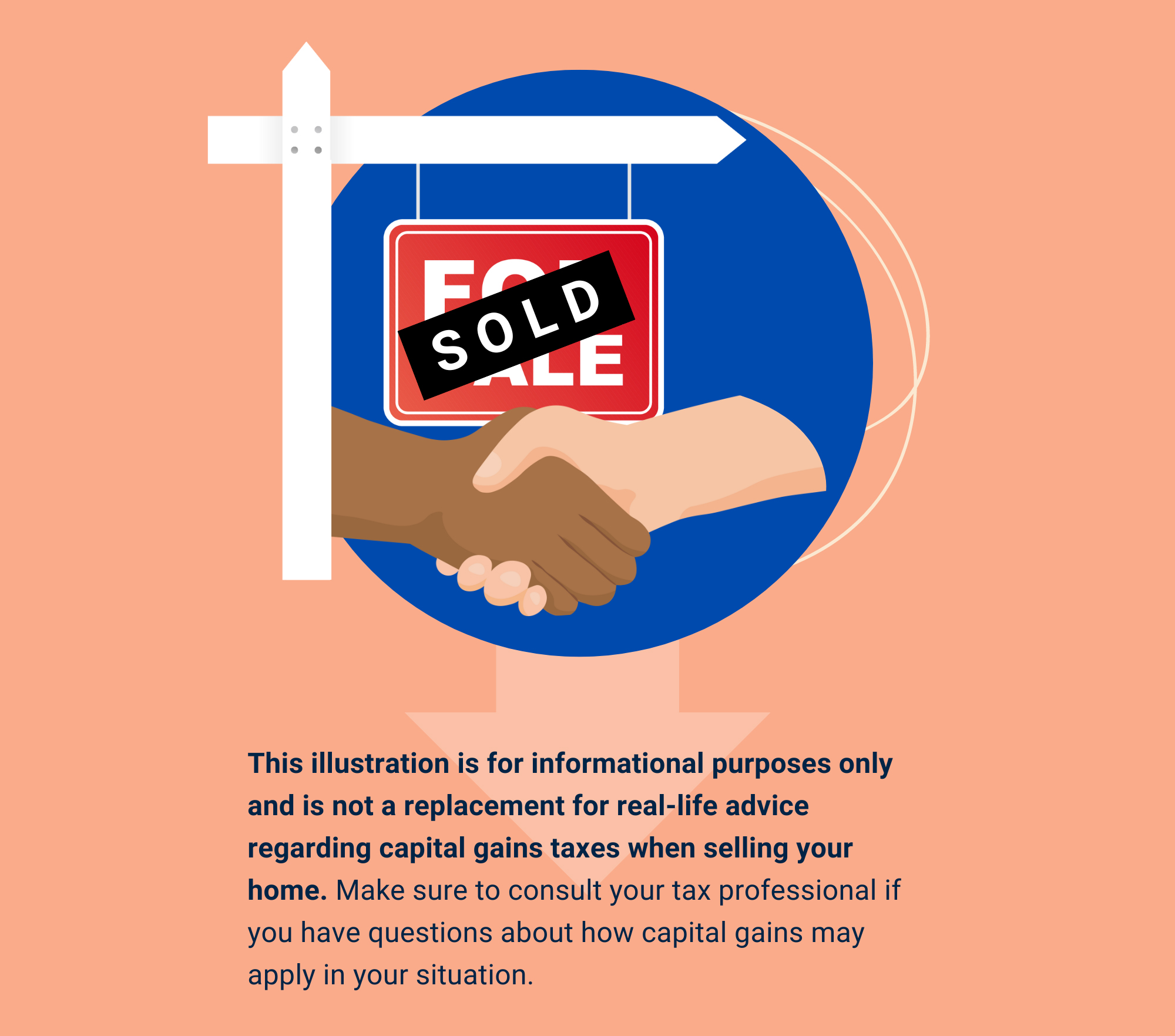 Related Content
Investors who put off important investment decisions may face potential consequence to their future financial security.
There have been a number of changes to Social Security that may affect you, especially if you are nearing retirement.
You can plan ahead to protect yourself and your family against the financial consequences of deteriorating health.