Understanding the SECURE Act 2.0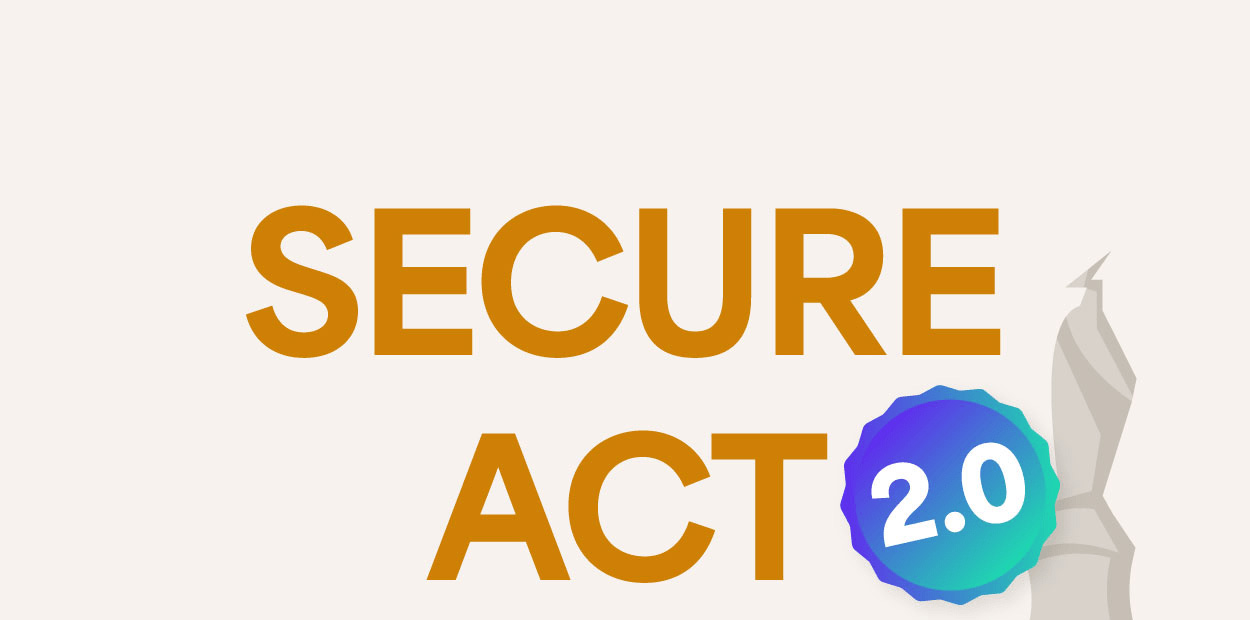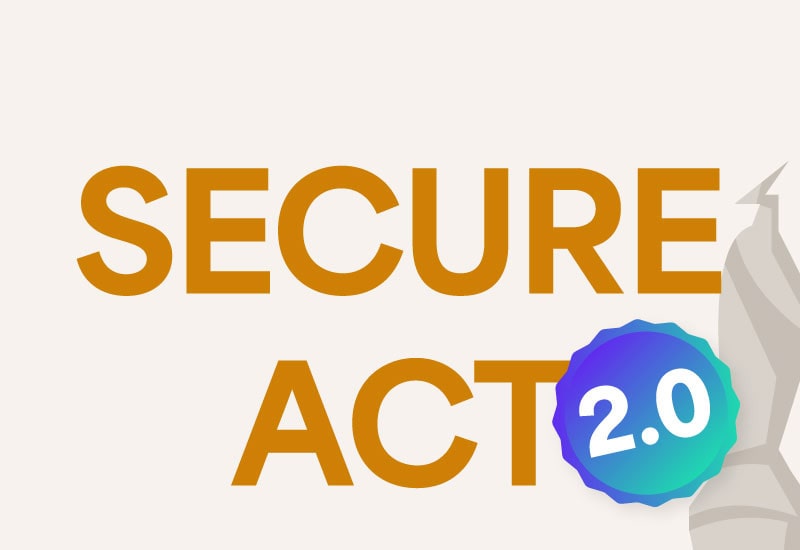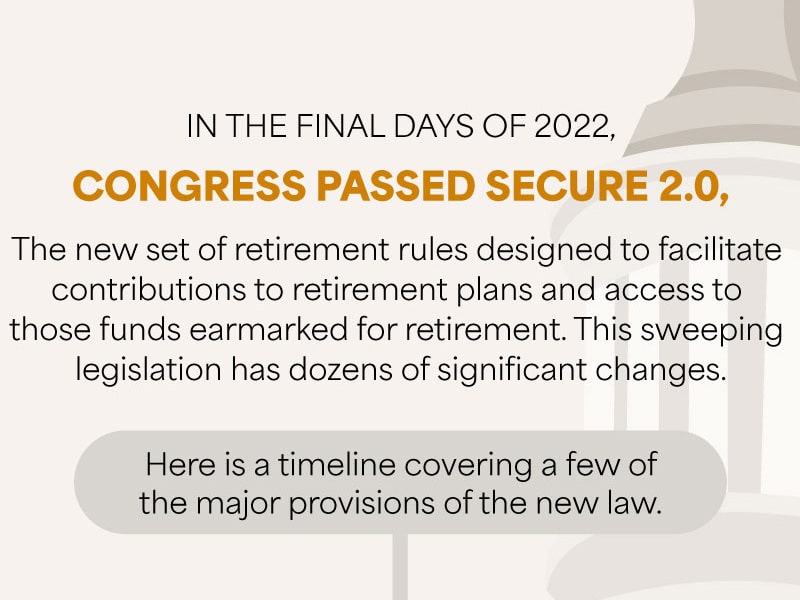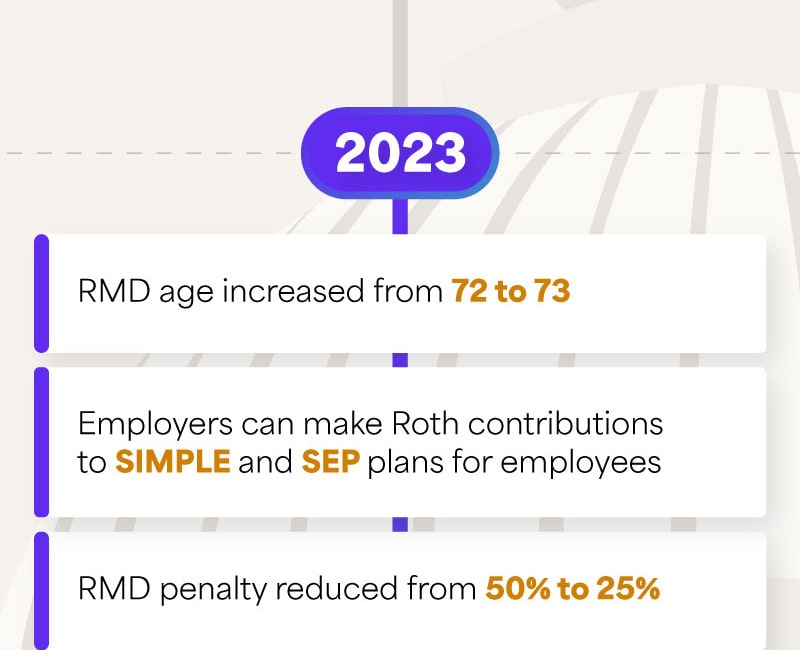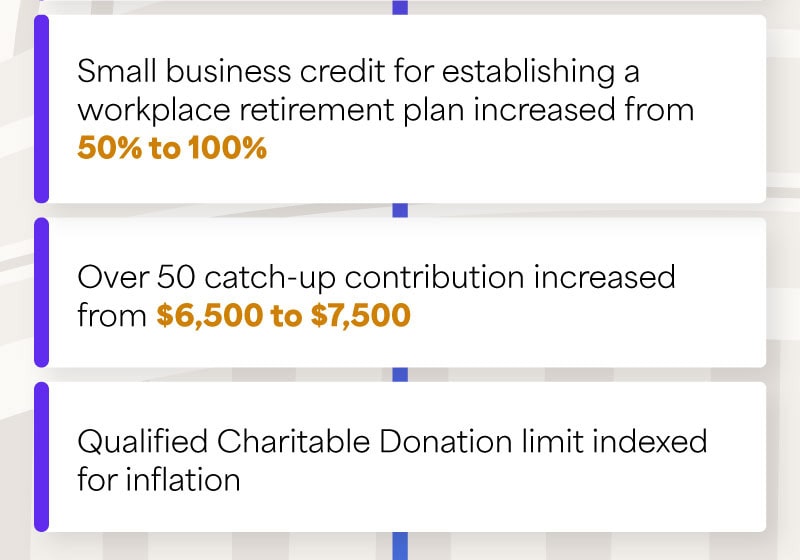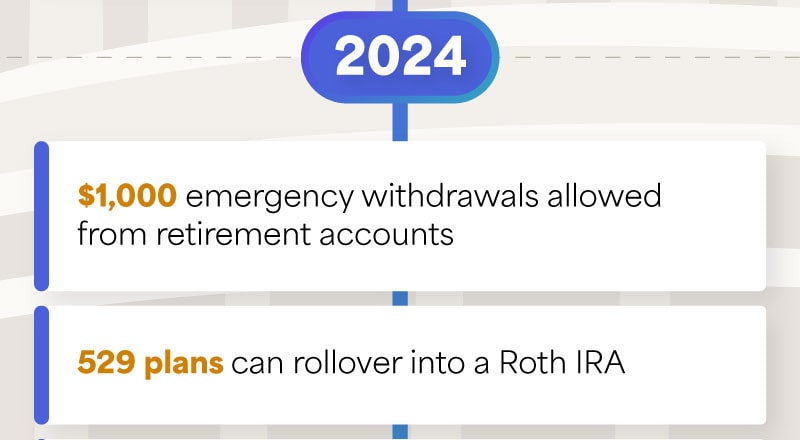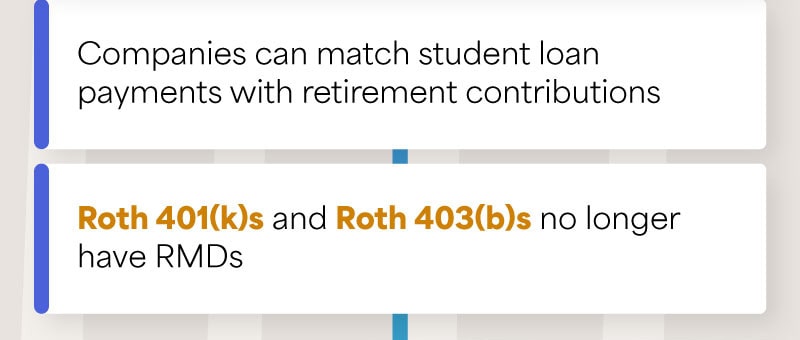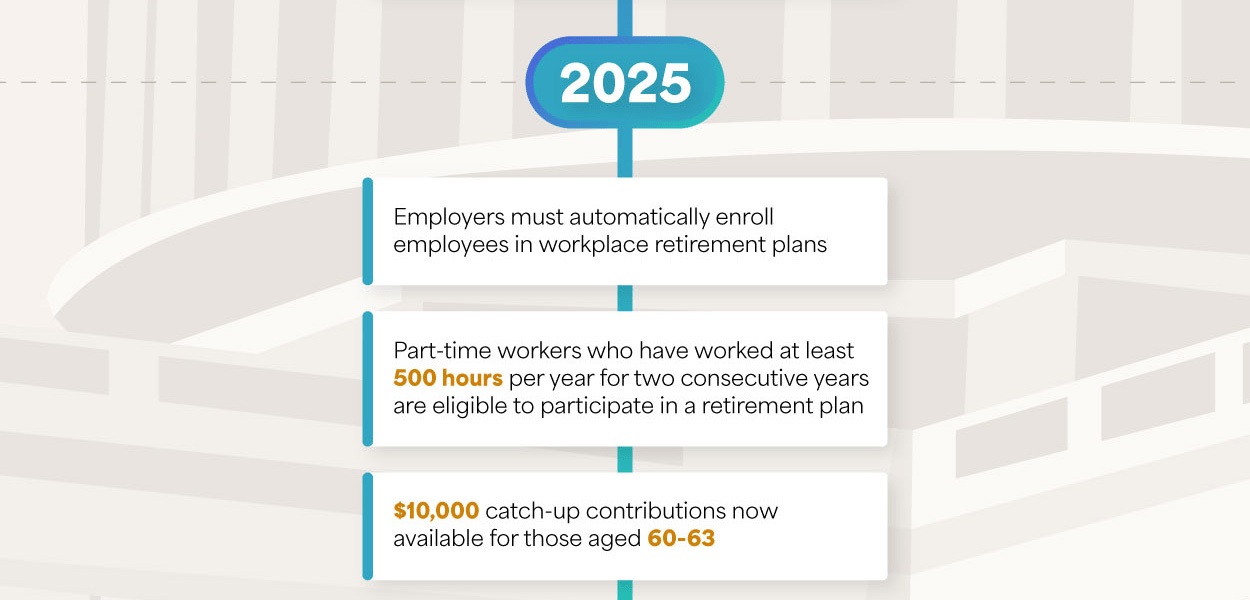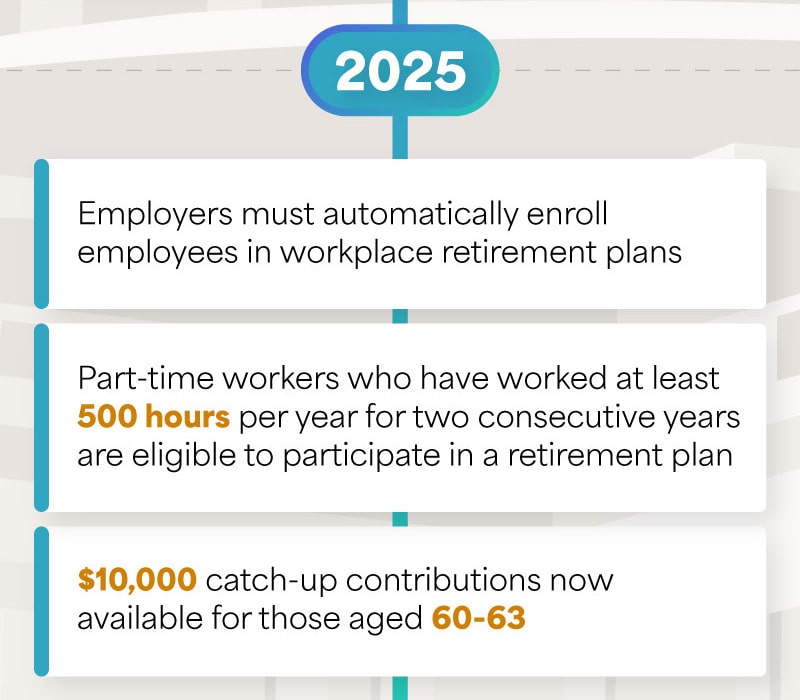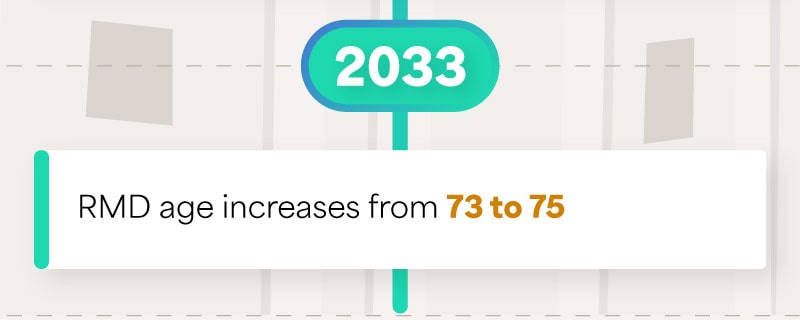 Related Content
A special needs trust helps care for a special needs child when you're gone.
You can plan ahead to protect yourself and your family against the financial consequences of deteriorating health.
The average retirement lasts for 18 years, with many lasting even longer. Will you fill your post-retirement days with purpose?