Key Money Moments: 4 Times You Should Talk to a Pro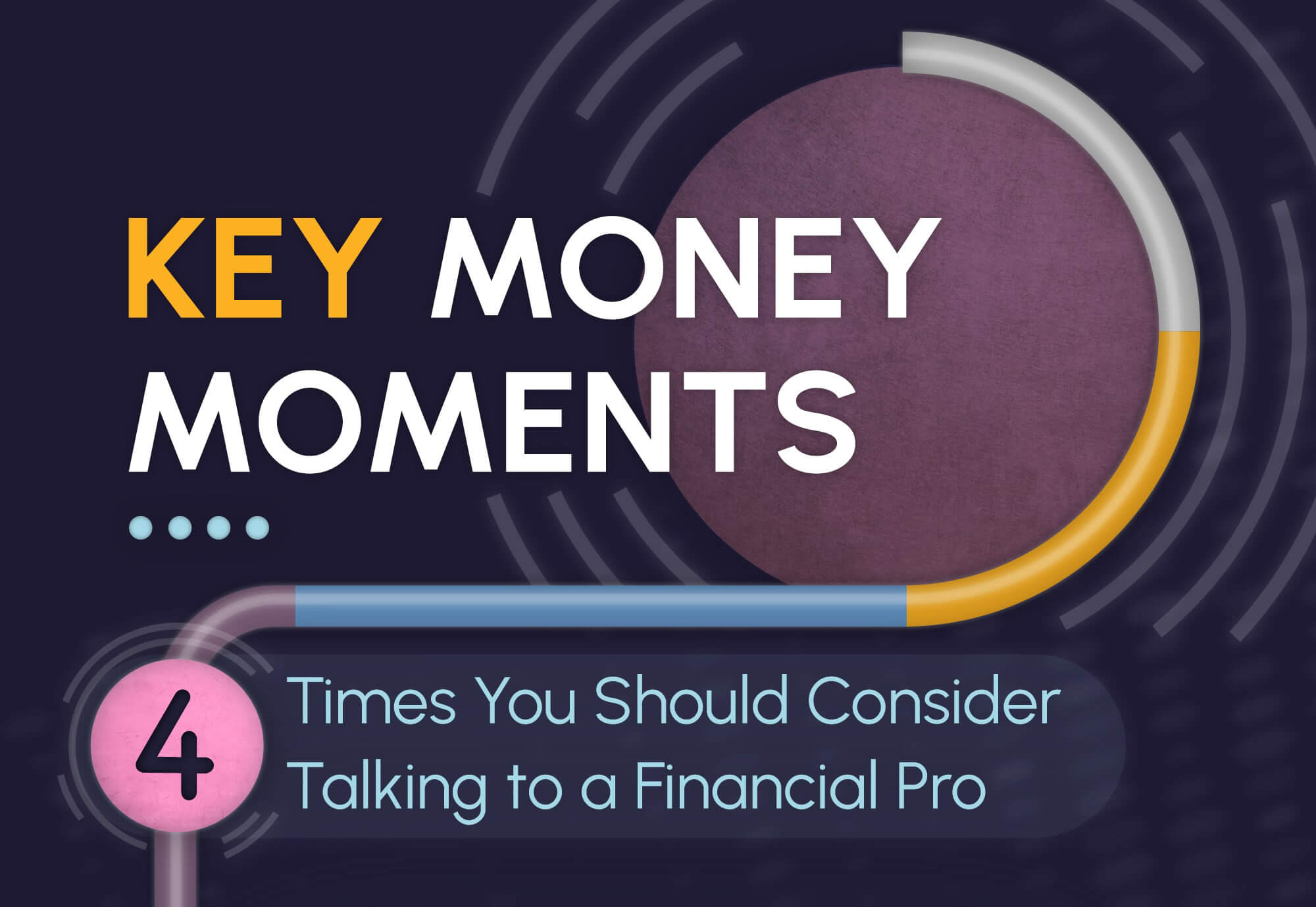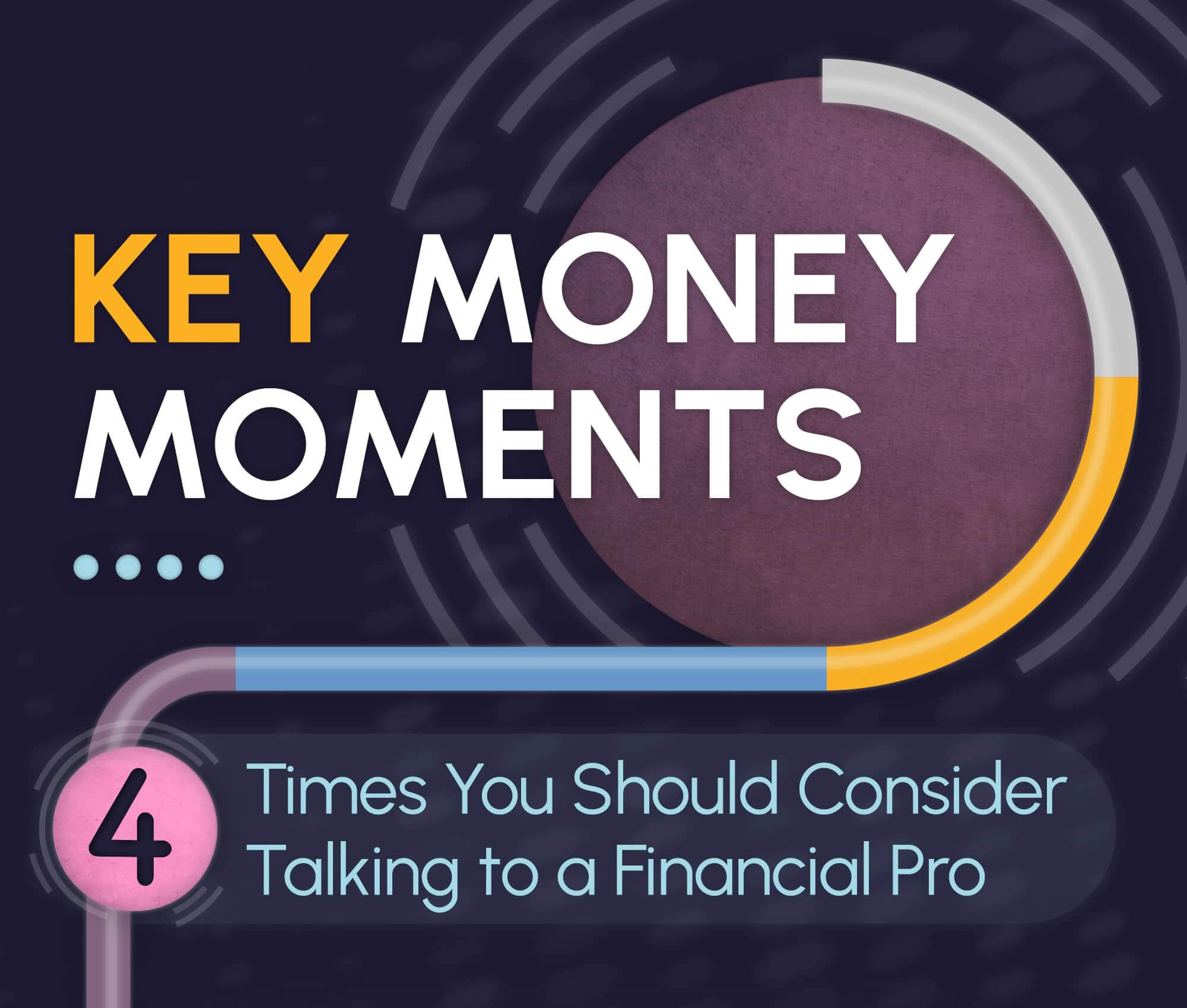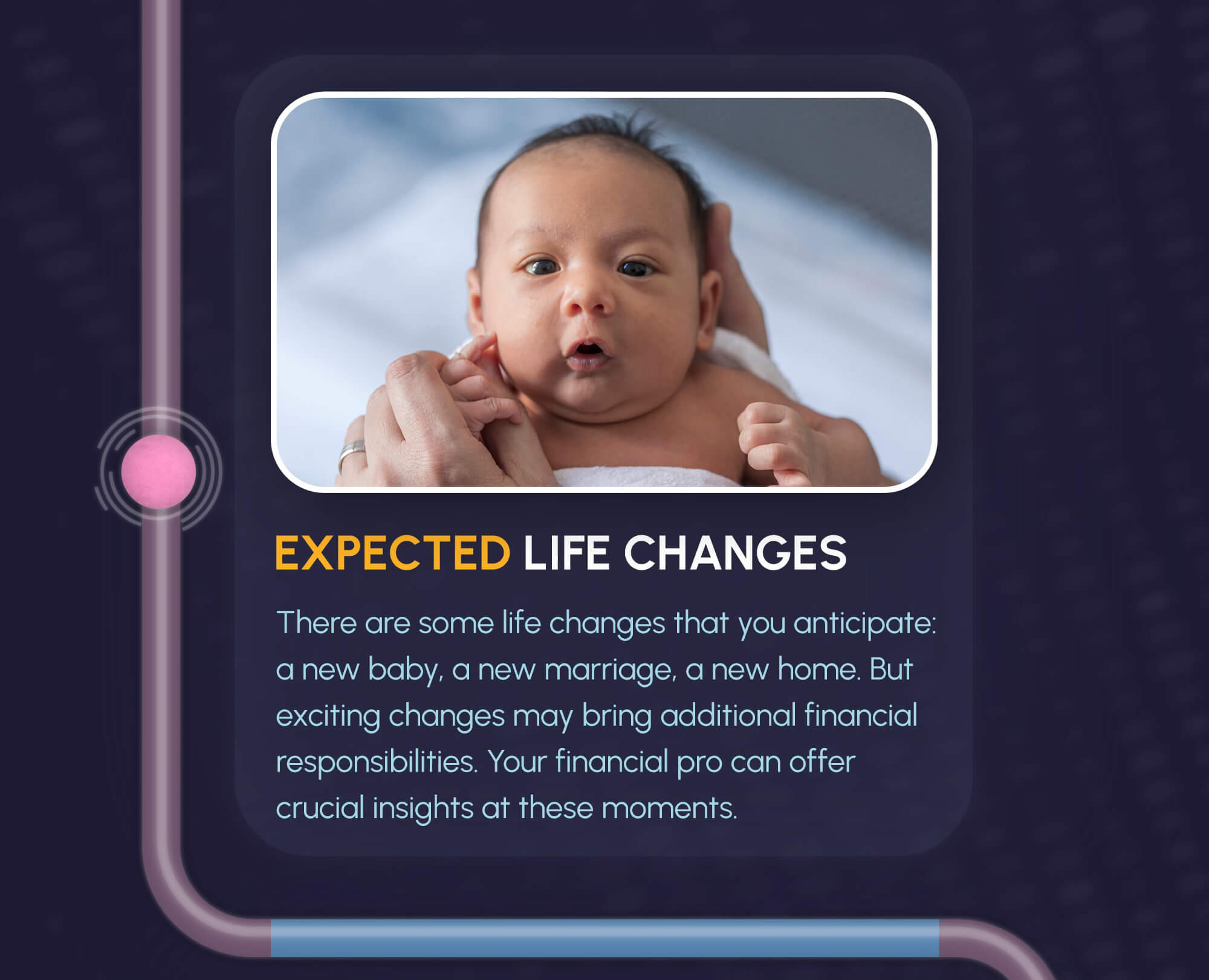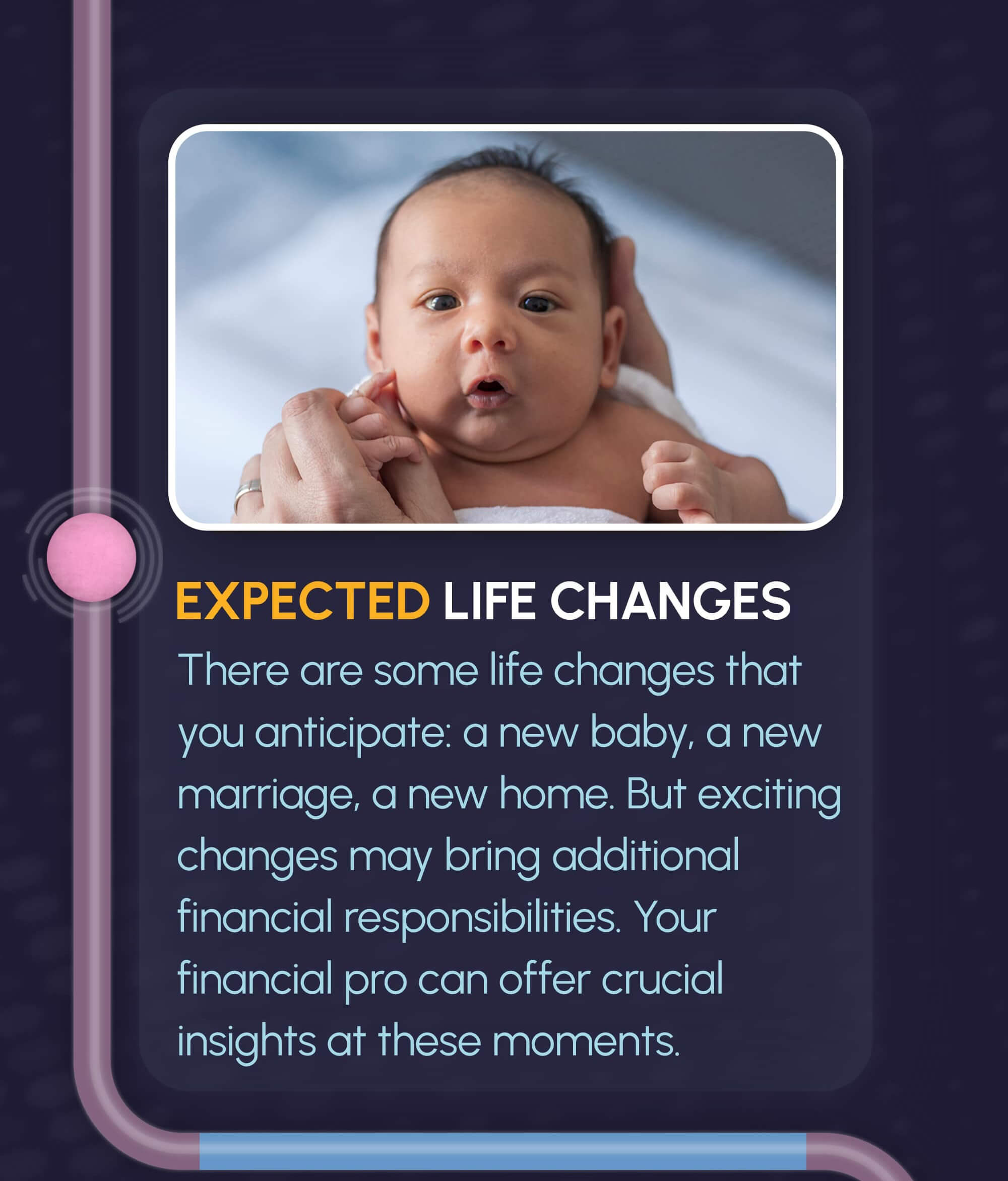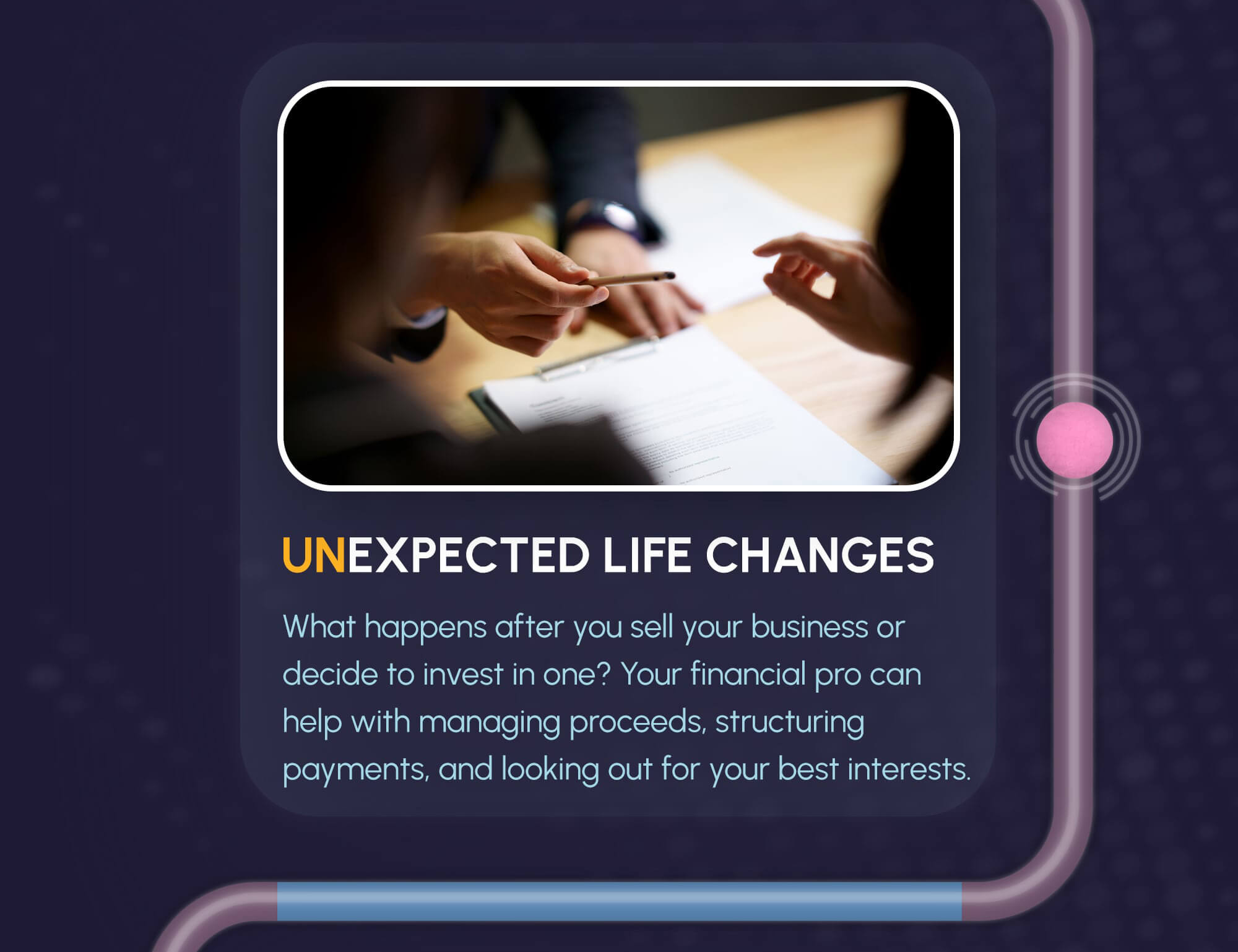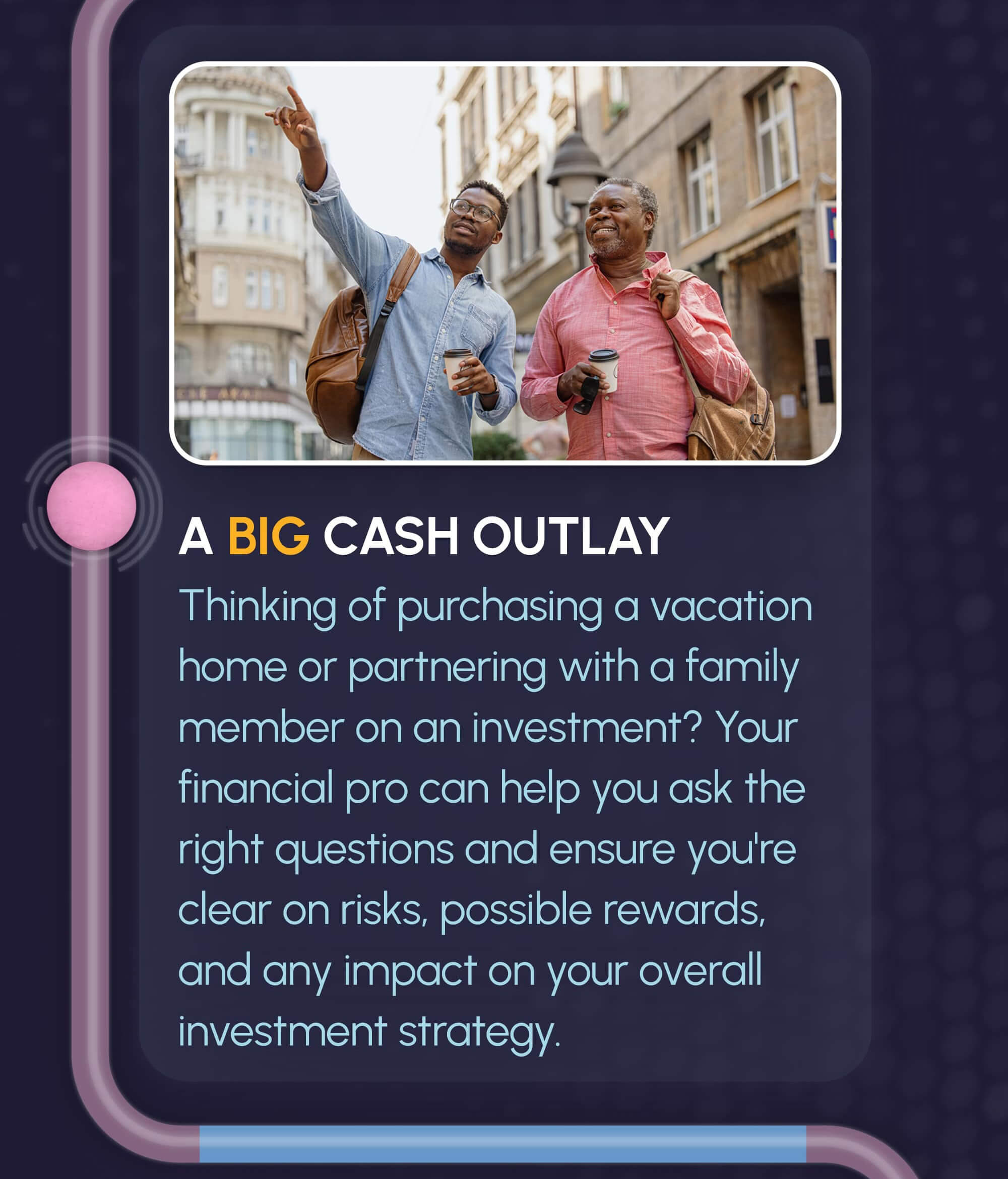 Related Content
How much more would retirement cost if you owned your home rather than rented? It could actually be several times less.
Planning for a child with special needs can be complicated, confusing, and even overwhelming.
There are other ways to maximize Social Security benefits, in addition to waiting to claim them.