How to Conquer the World - 5 Financial Strategies for Savvy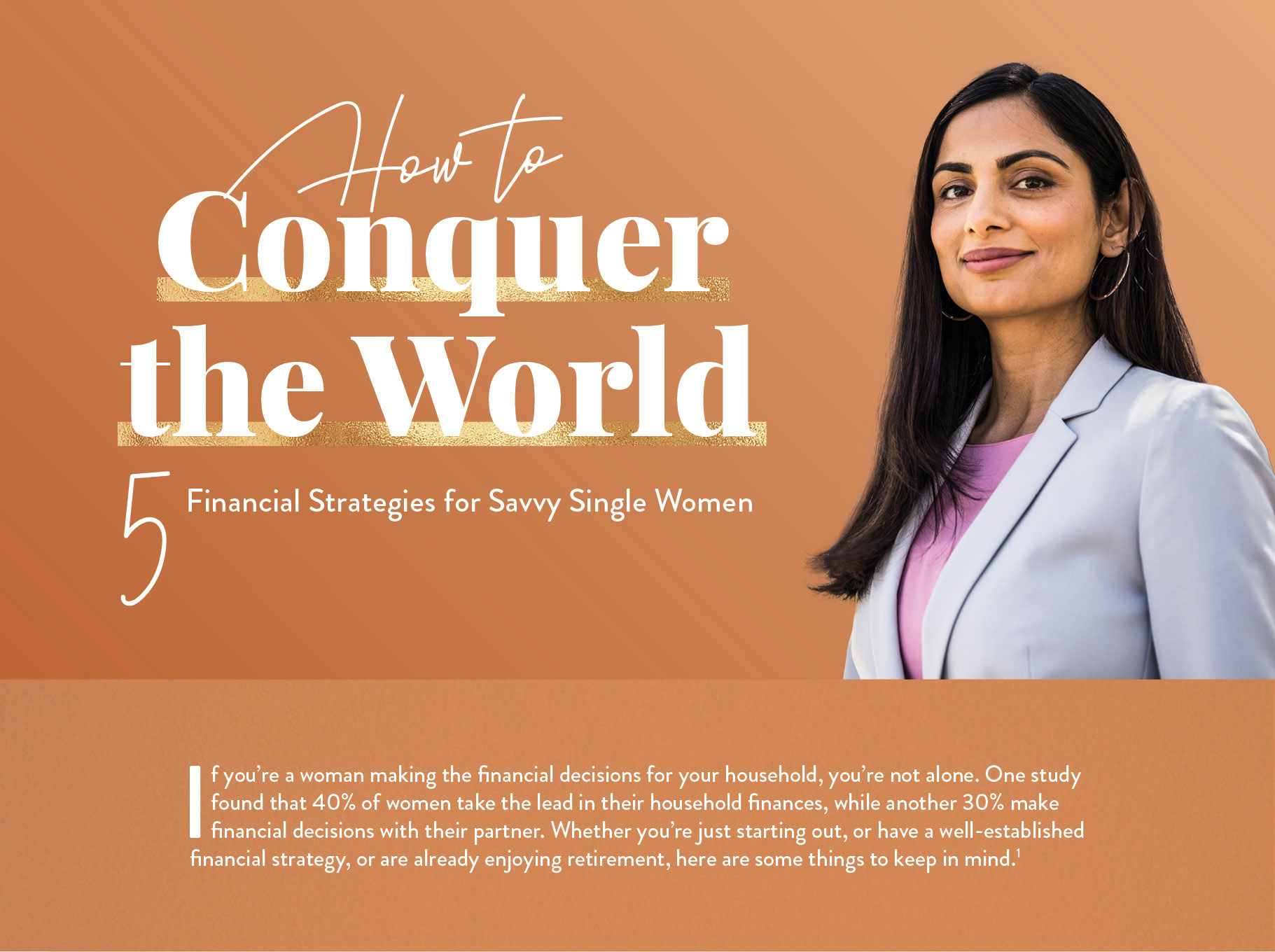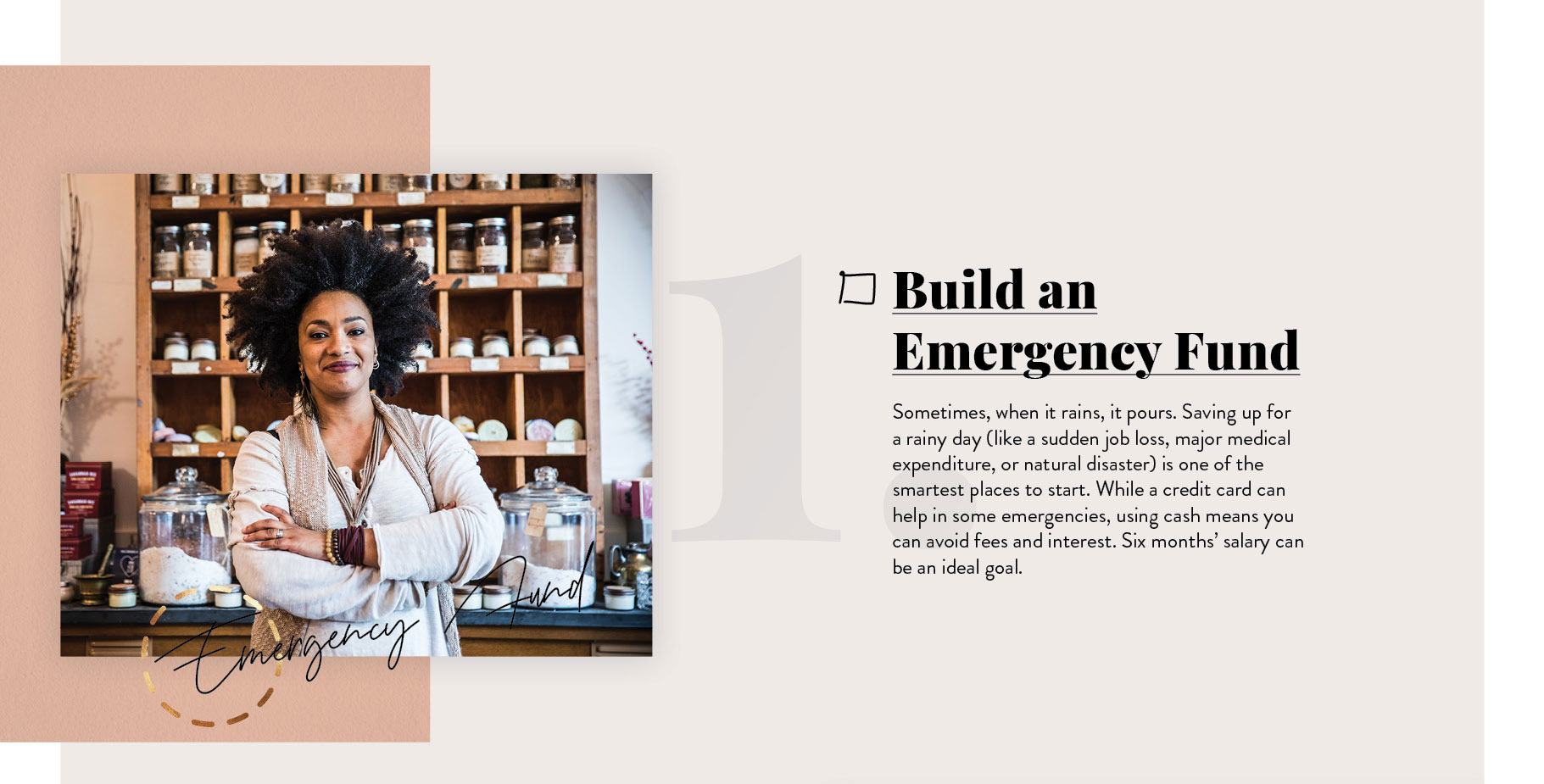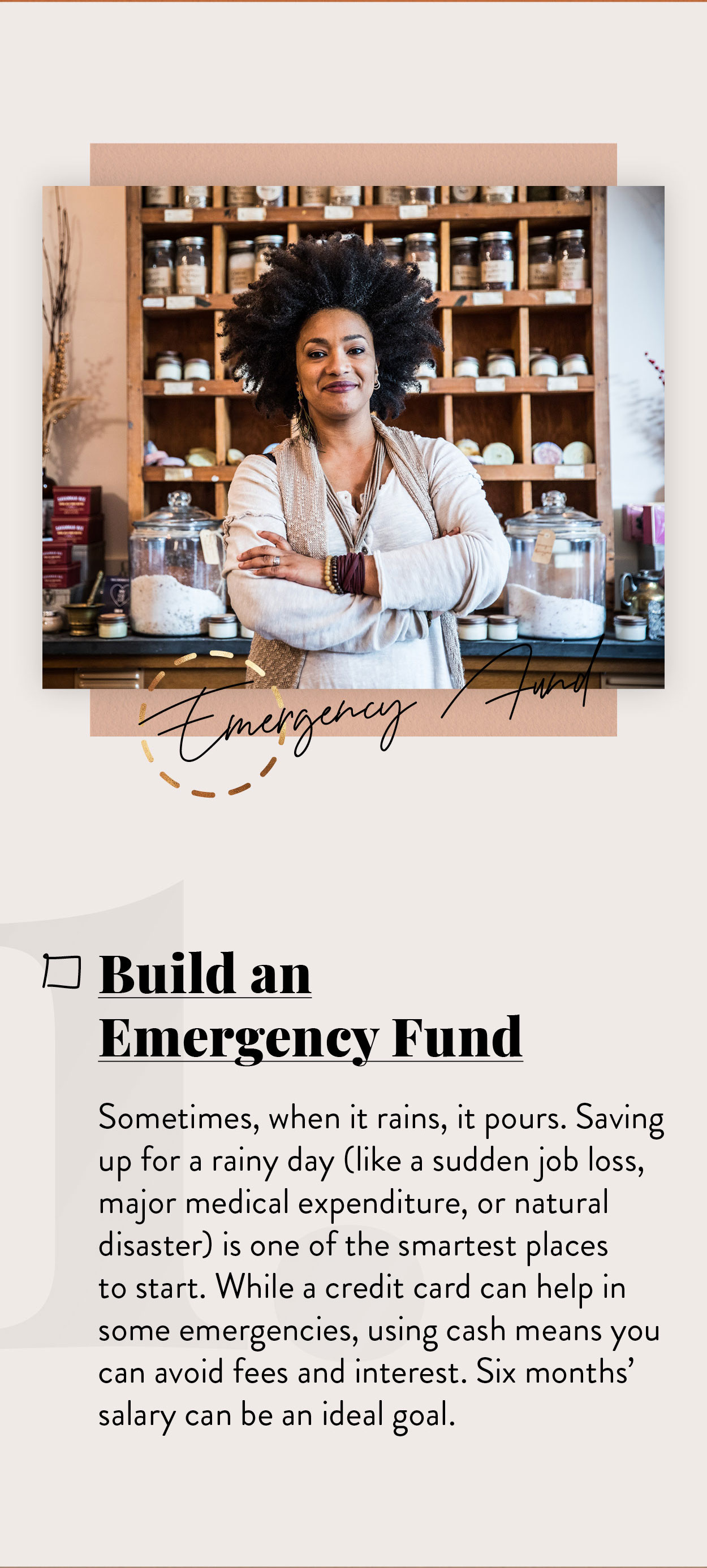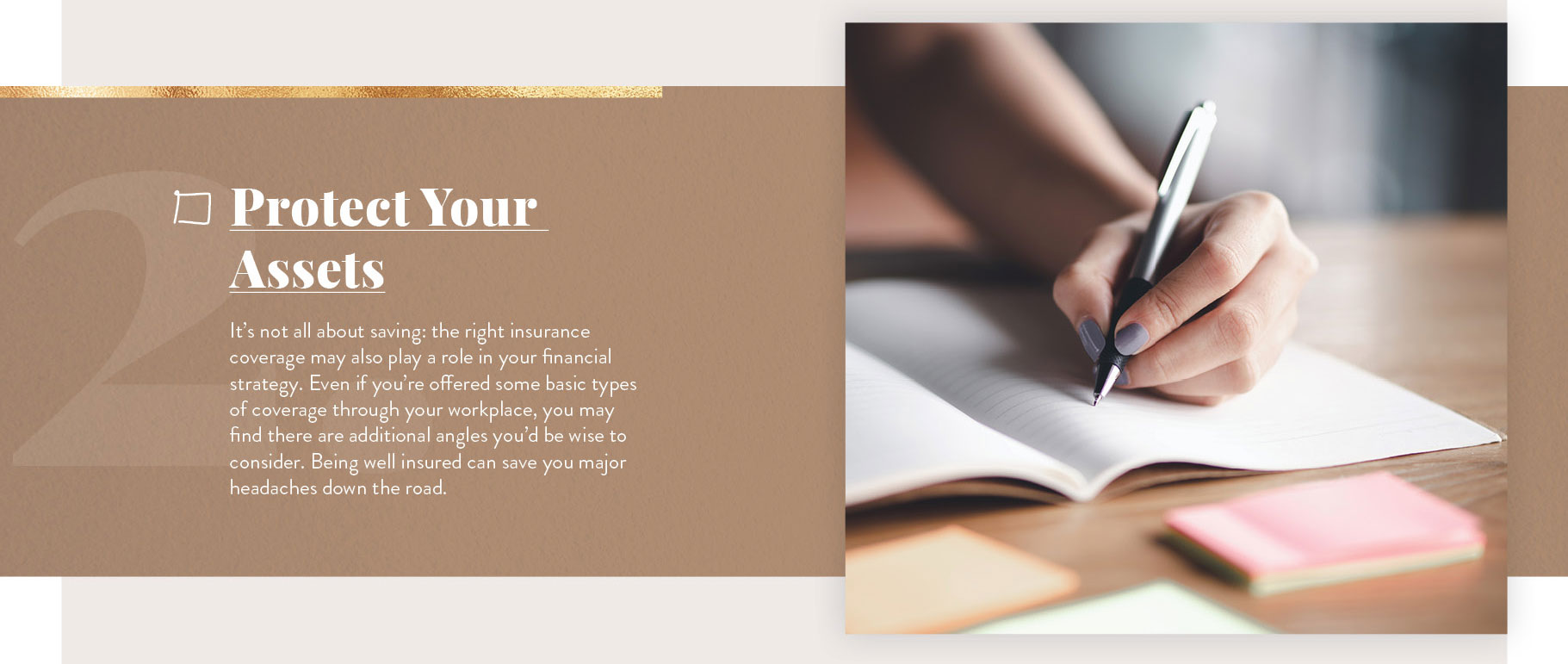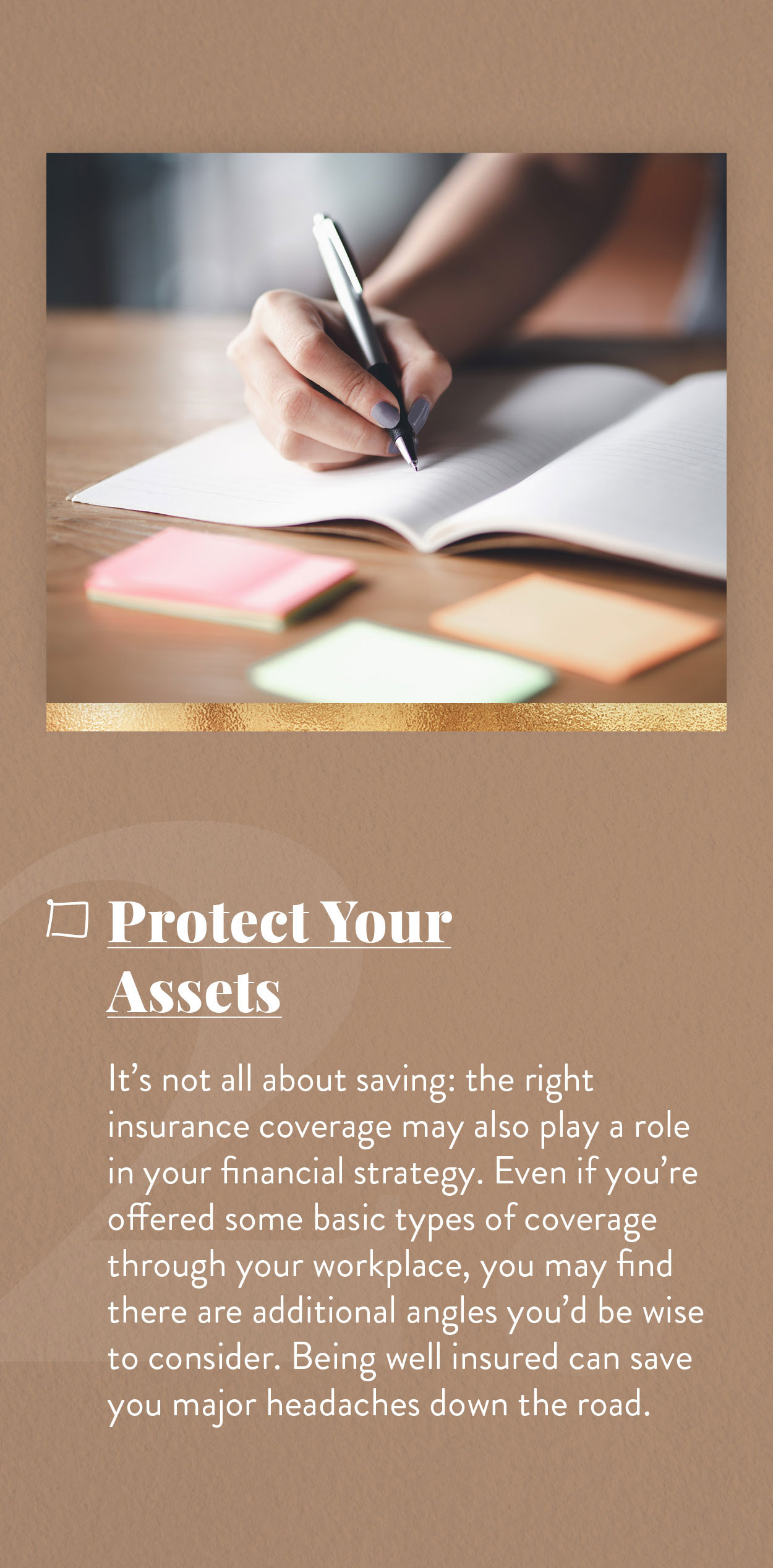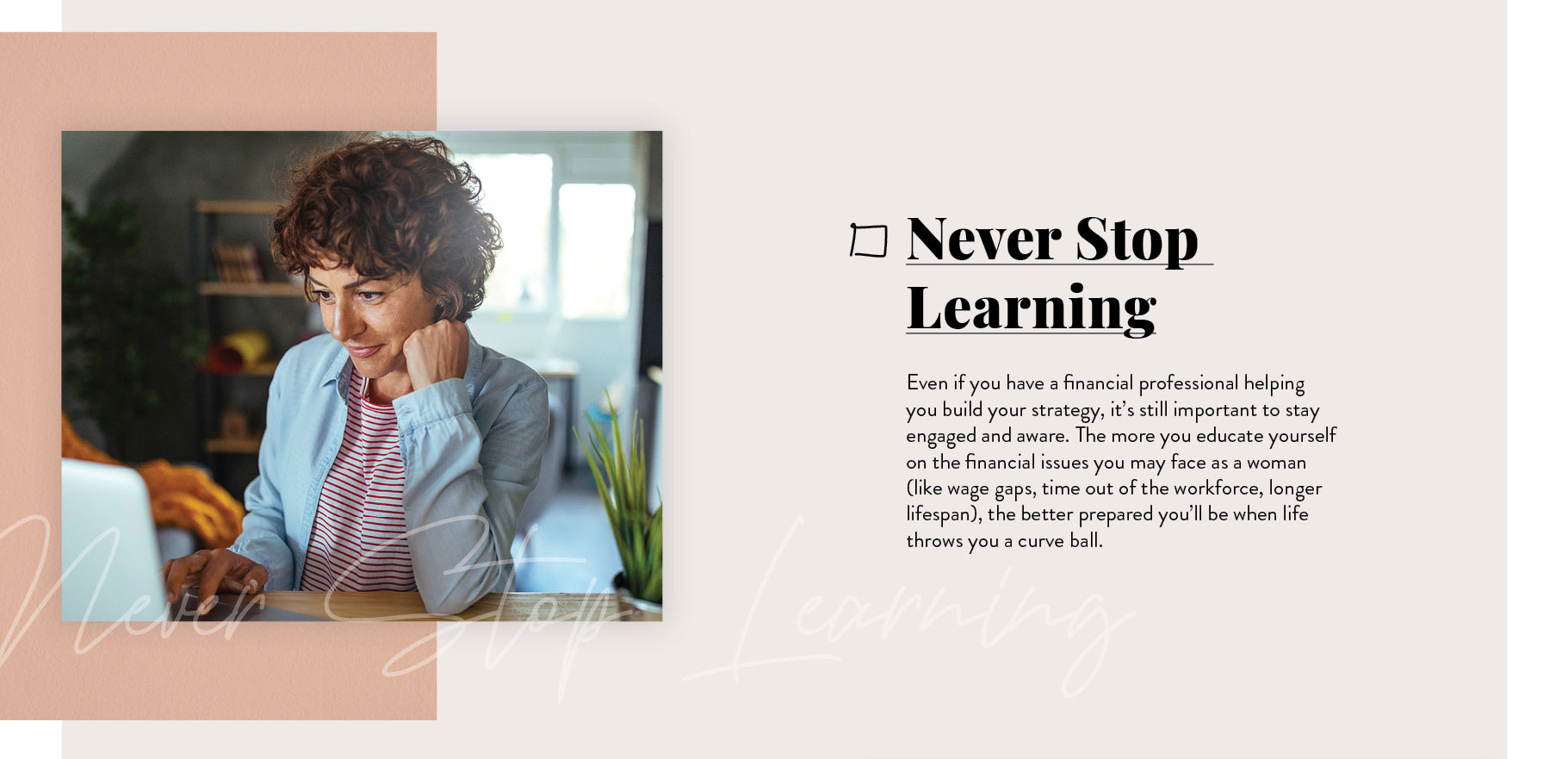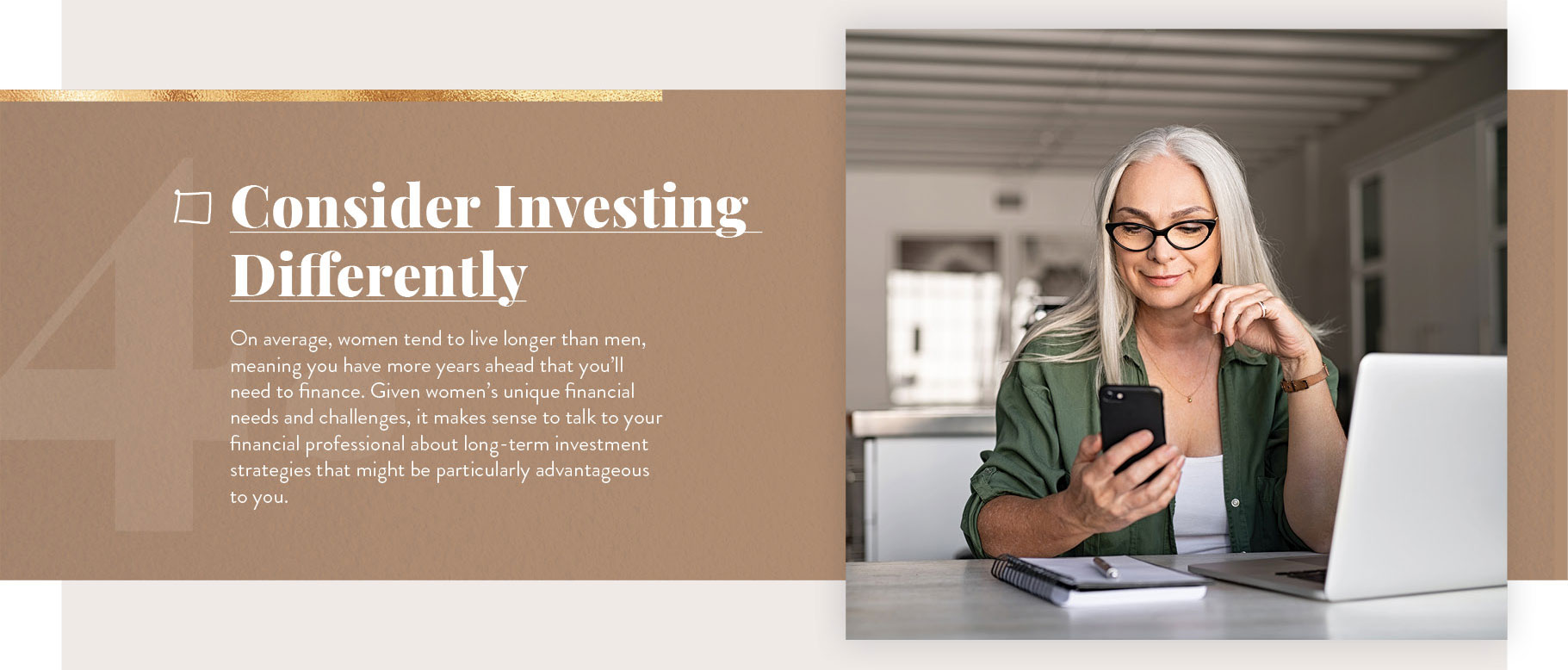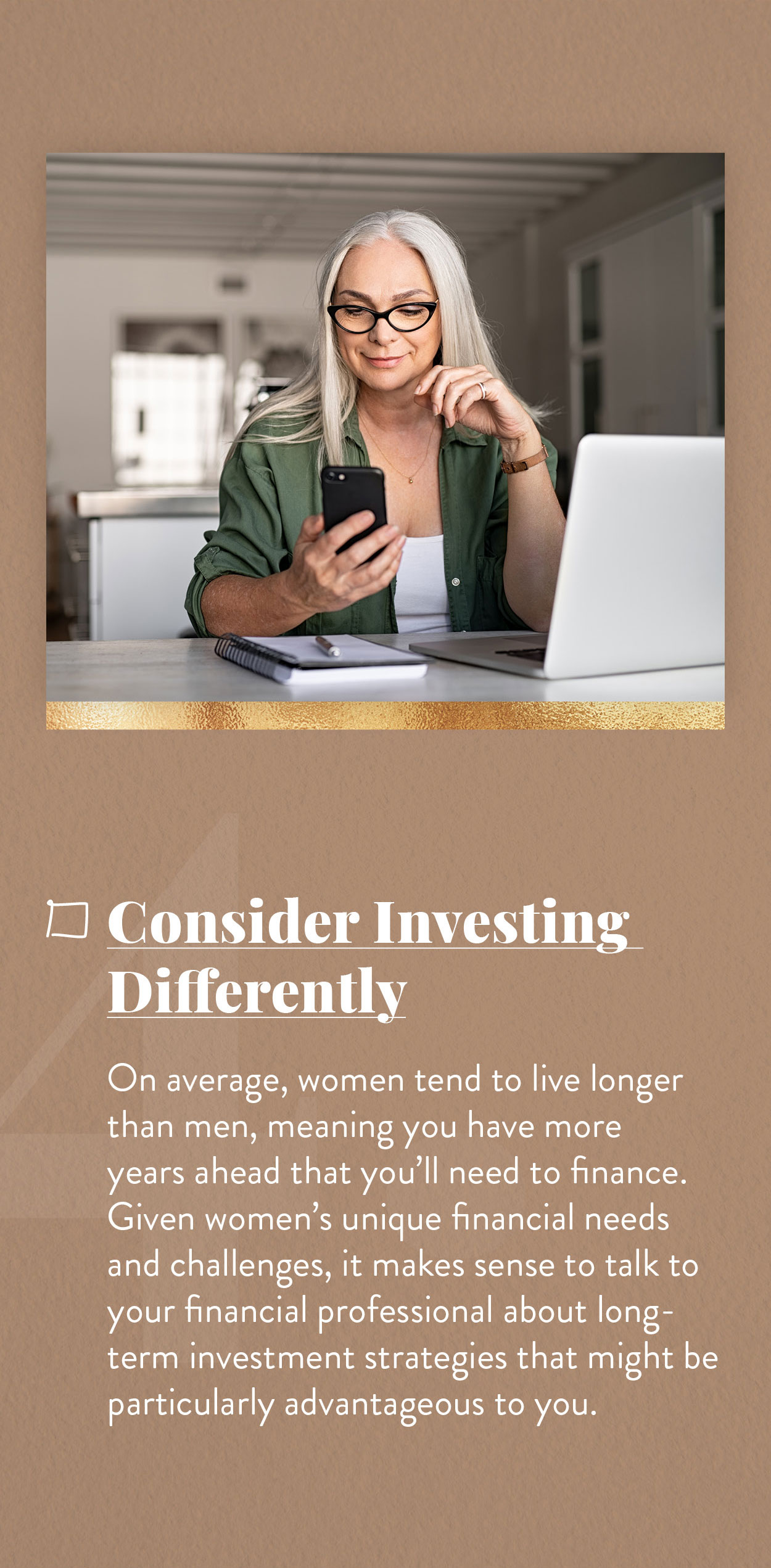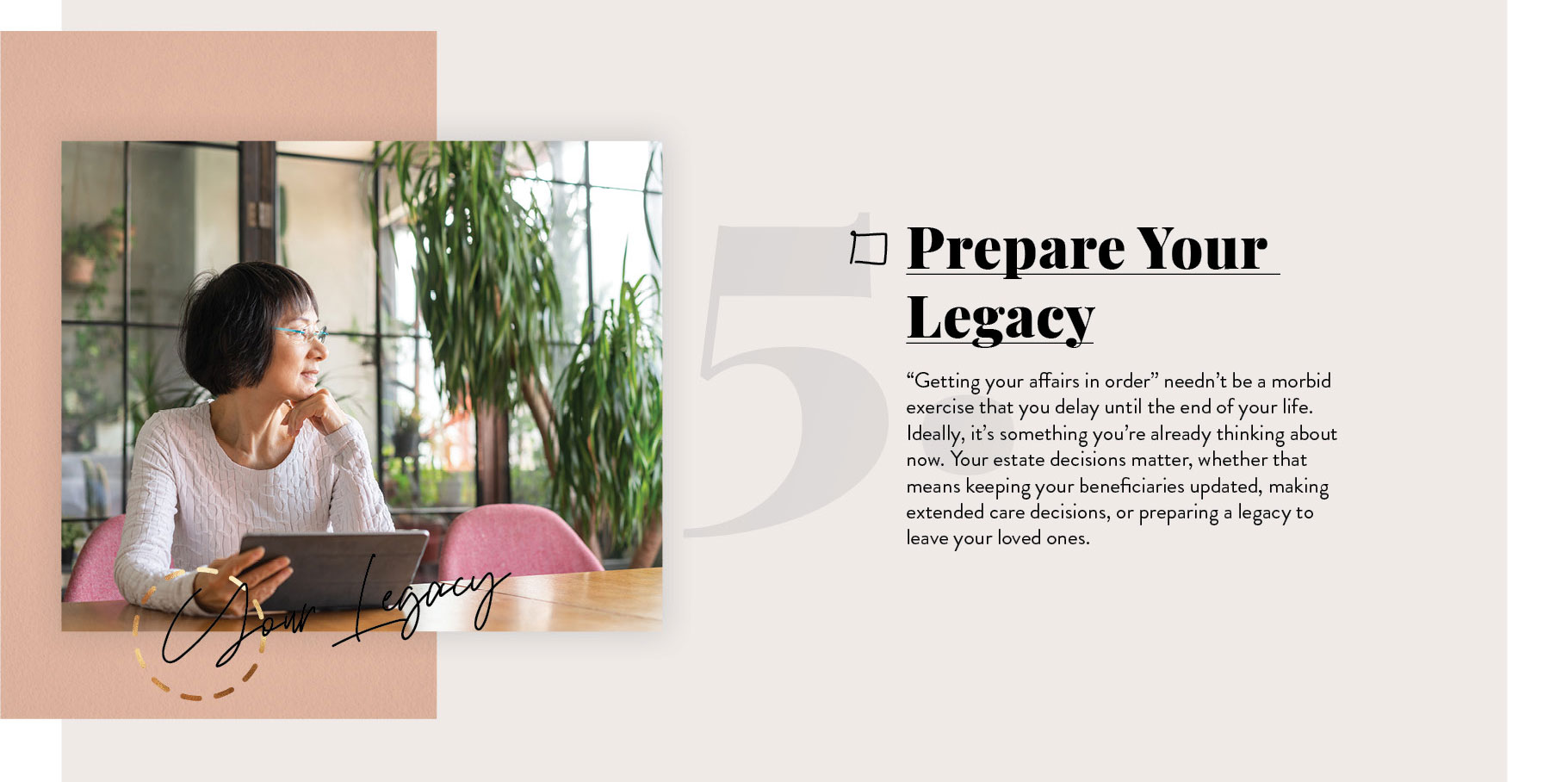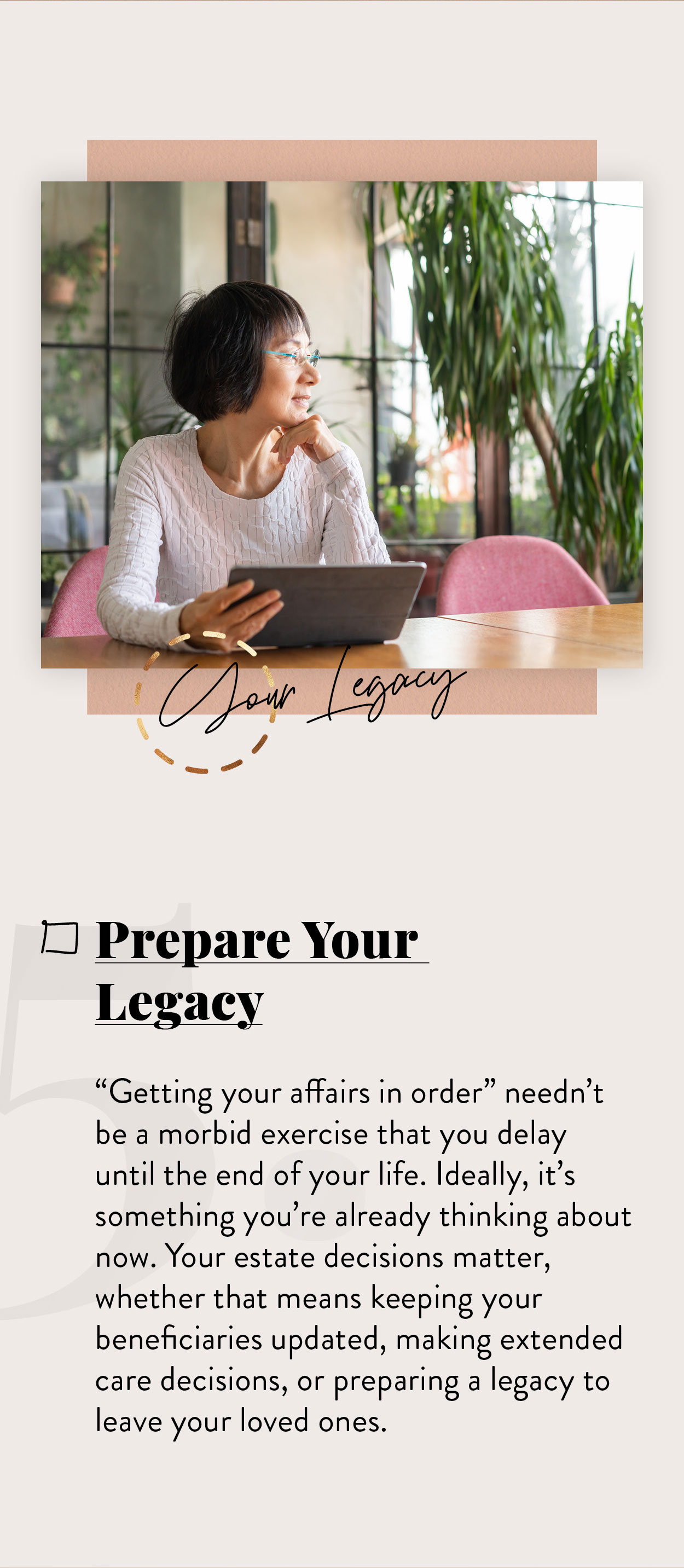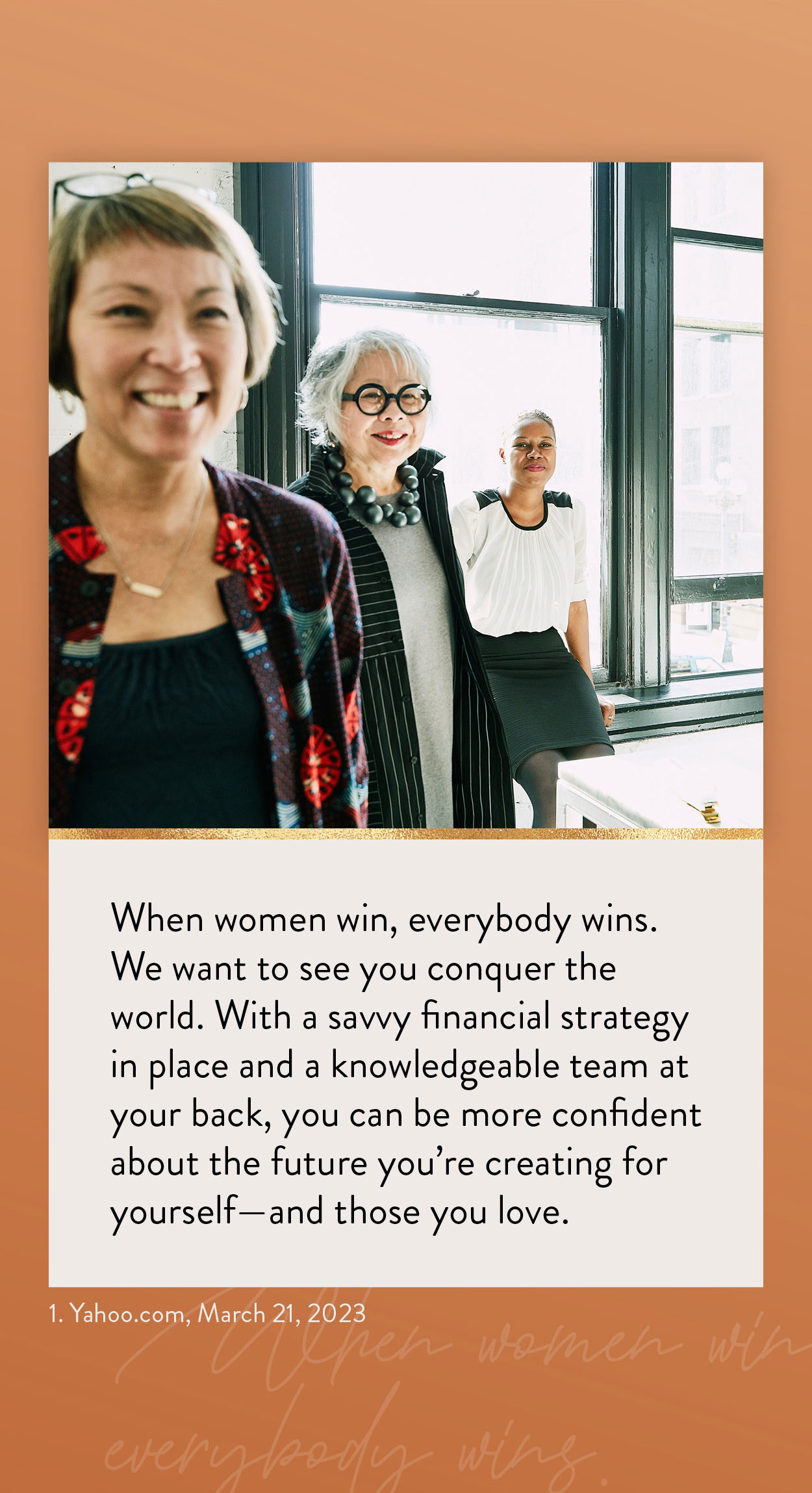 Related Content
One or the other? Perhaps both traditional and Roth IRAs can play a part in your retirement plans.
The money problems or bad lifestyle habits of adult children could lead to the squandering of any inheritance they receive.
Not only can D&O insurance provide financial protection, but it can help improve an organization's decision-making.